Looking for entertainment?
Welcome to MagicKidShows.com
FAMILY FRIENDLY Kids Birthday Entertainer in the Kansas City Area!
Alabama Jones Magic Specializing in…
Kids birthday parties, private events and more!
About Alabama Jones
Alabama Jones has been performing magic professionally for over 30 years and has developed a show kit to help you remove all of the stress from putting a party together (and look good doing it). Last year he went airborne to break a magic world record. Alabama Jones specialized brand of family-style magic ensures that your guests are Entertained, Amazed, Amused. Ready to hang out? Simply click the contact tab above.
Alabama Jones Has Over 30 Years of Experience in The Industry
Alabama Jones wrote the book on planning the perfect birthday. That's not hyperbole. By curating ideas while teaming up with successful parties, he's put together the definitive guide on all things birthday. His goal is to ensure everyone at the party thanks you for such a great time.
Alabama Jones's Drive Is To Providing the Highest Quality Entertainment Services In the Kansas City Area
Alabama Jones Magic & Comedy Show Includes:
I guarantee that every kid there will give you a huge THANK YOU!!! ovation for throwing such a GREAT birthday party!
Just imagine how much fun you'll have watching every face in your home howling with laughter!
The amazing Indy, the area's only PUPPET mind-reading Dog, will bark out a secretly chosen card! I guarantee your entire family will howl and laugh their heads off at Indy's antics!
Scarves will magically appear, disappear, and change right in front of your child's eyes! Imagine the fun as you hear every child scream in amazement while their mouths fall wide open!
Alabama Jones Magic & Comedy Kids Show is 100% Self - contained? There is no need to find odds and ends.
For the grand finale, your child will wave a magic wand and turn a plain old hanky into a spectacular birthday banner,with a final surprise ending that will have EVERYONE rolling on the floor in hysterics – your walls Rock with Laughter – guaranteed!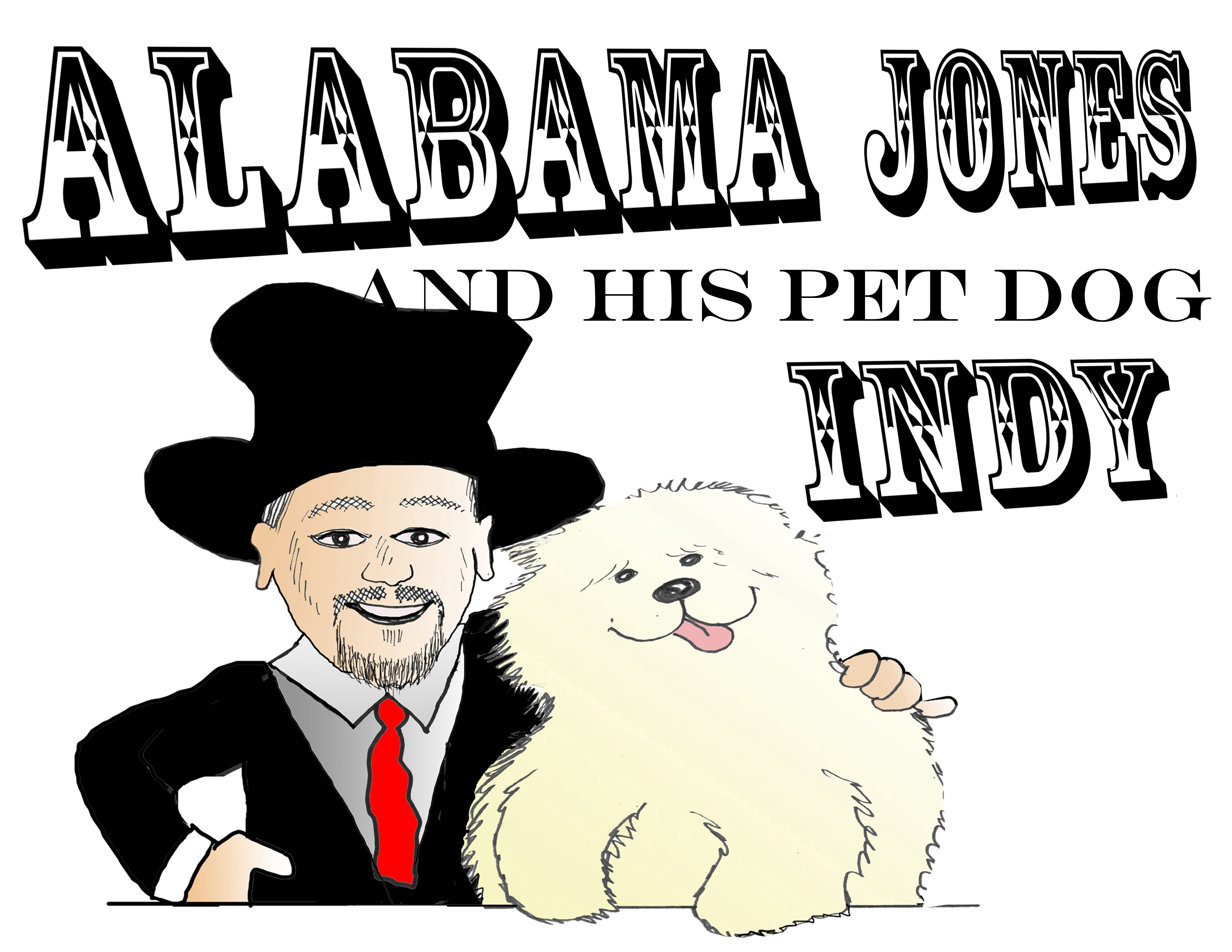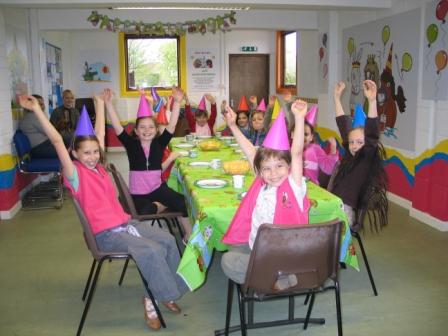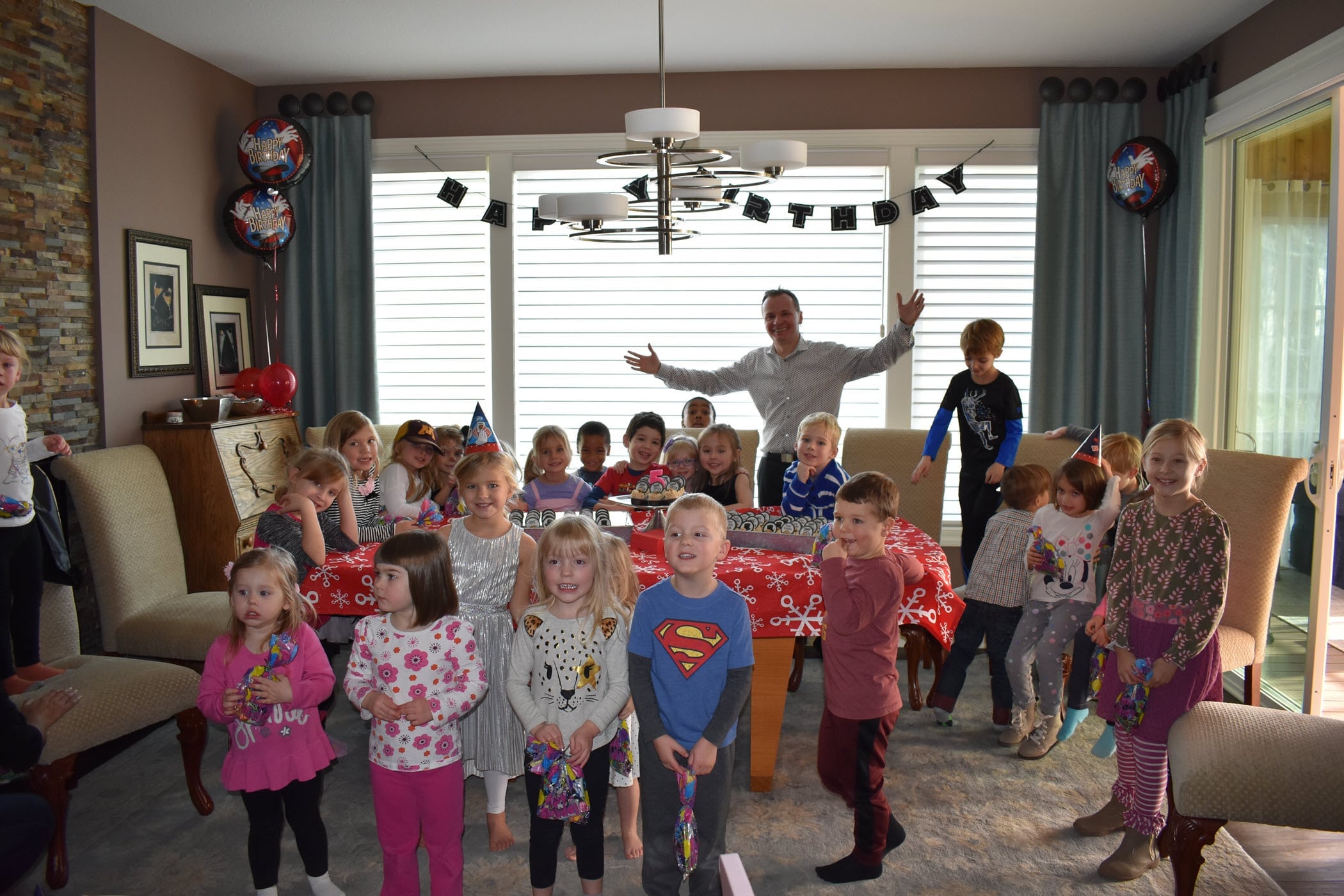 Get In touch below. Ask Any Question or Start a Free Quote
Call Alabama Jones.
816-224-5000
Mailing Address
166657 East 23rd St. #171
Independence, Missouri 64055
Email
alabama@magickidshows.com